Blog
London Aquatic Centre Charity swim
09 April 2017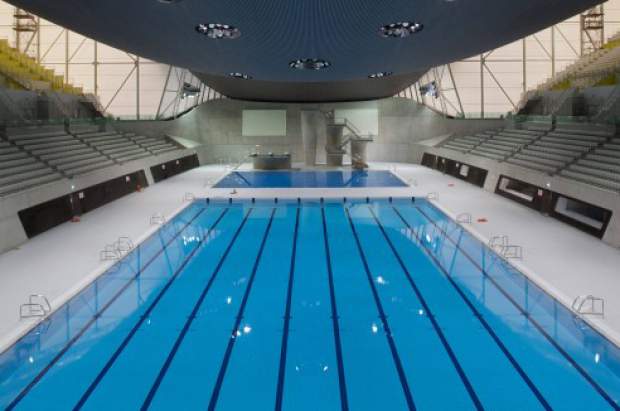 Marie Curie Cancer Care will benefit again for the fourth year as a swimming team from 10 Chartered Accountants Northampton raise money in the charity's annual Swimathon.
This year charity swim weekend is over 17 – 19 April and the team will be swimming at the prestigious London Aquatic Centre, home to the indoor water sports at the London 2012 Olympic Games and the history making that most of us watched.
This year's team will each be doing 1500m swims so if you'd like to help by sponsoring Ian, Finlay or David, use the following link: Marie Curie Swimathon 2015
10 Chartered Accountants Northampton is proud to support Marie Curie Cancer care…watch this space to see how the team got on.