Blog
Award winning endorsement
02 July 2017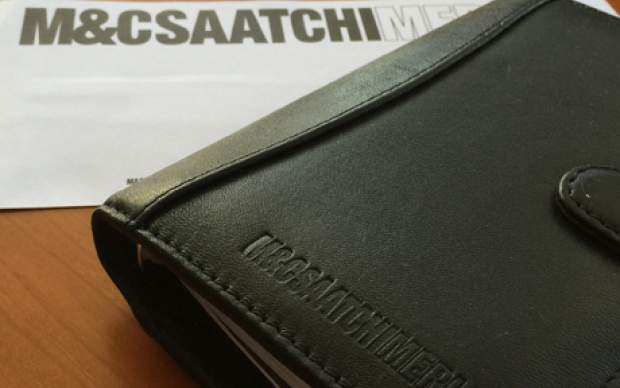 10 Chartered Accountants have gratefully accepted an invitation from the Chairman of M&C SaatchiMerlin, Richard Thompson, to be entered in their 'Black book' of endorsed suppliers with whom they have had good experiences over many years.
The invitation was made as a result of the work we have done with clients of M&C Saatchi Merlin over a period dating back over a decade.
As one of only two accountants to gain an entry into the book, we are particularly proud to have been given the invitation as M&C SaatchiMerlin who are the current holders of the 'Creative Talent Management Agency of the year' as voted by a worldwide network of professionals and clients.
Richard states in the foreword to his 'Black book':
"This book is not constructed for M&CSaatchiMerlin to make money or profit, it's an impartial and subjective overview identifying fifteen different sectors that cover most aspects of a professional's life. We want this book to provide options and choices that help make life easier. By introducing you to companies that share our values and that we have used in the past, we hope you are provided with reassurance when searching for people and individuals you can trust."
10 Chartered Accountants Northampton are grateful to Richard for his invitation and will aim to build on the trust established as we continue to work with mutual clients of the two businesses.