Blog
Devon Malcolm Testimonial
10 February 2017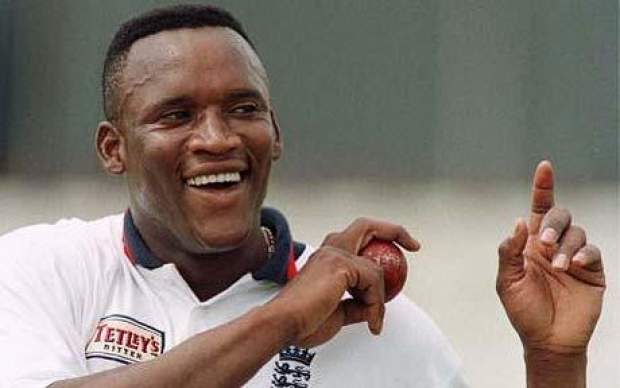 We are delighted to announce that we have been asked by Chairman Chris Timm to act as accountants and tax advisers to Devon's Testimonial Committee.
10 Chartered Accountants Northampton have experience in looking after Testimonial years having done so for many Rugby Union professionals including world cup winners and British Lions including Matt Dawson, Ben Cohen, Paul Grayson and Tom Smith.
Watch this space for details of the Testimonial web site address as well as the fabulous events that the Committee have in store.